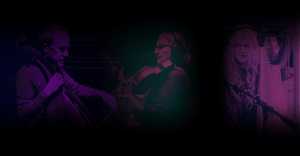 " I can hear everyone finding their own name, ideas, and path in this piece. "
" Such riveting energy, an urgency stirring my heart and soul. "
" A garden of sounds, and every little drop of dew tells a story. "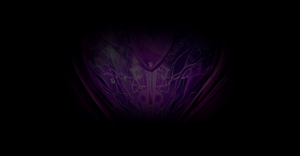 A short chat about
 "Heart Chamber"
Why creative limits are good:
An Exploration of Improvising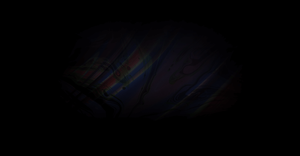 A short chat about
 "Speak Your Name"
Listening to music & each other:
An Exploration of Improvising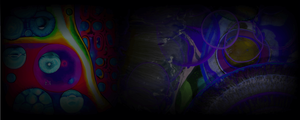 Ensemble Chimera
Exhilarating, Cinematic, Clear-eyed and Mesmerizing
Connecting Sound, Soul, Nature and Humanity in Real-Time

Chimera: A dazzling mythical beast composed of different animals
Ensemble Chimera: Three Musicians / One Beast
A cadre of composer/performers creating
musical soundscapes of power and depth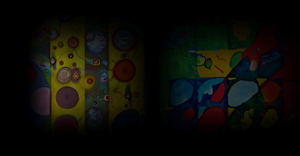 About
ENSEMBLE CHIMERA creates captivating music drawing from Western Classical, Indian, Balkan, Middle Eastern, and Celtic influences.
We put the act of creation top of our artistic to-do list. Each of us is western classically trained, which we marry with serious study of other musical genres, generating new works of striking power.

Our process: meet Mondays, each member sharing compositional sketches that we then workshop together. It's a dynamic process with a lot of leeway for improvisation. No rehearsal, recording, or concert is ever the same.
Much like life!